About :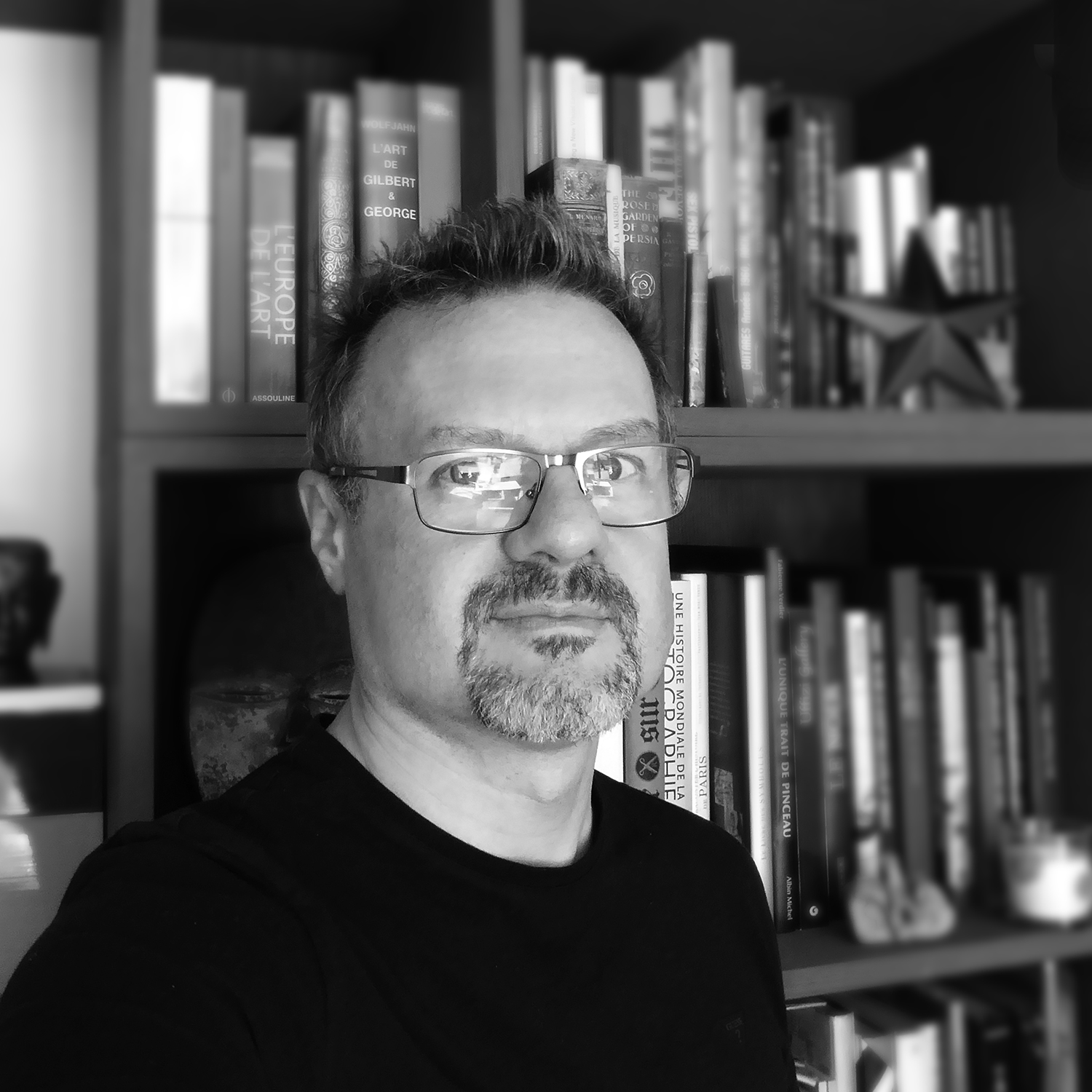 I studied at ENSAD, an Art School in Orleans.
Then I worked as a freelancer on almost every interactive medias from CD-Rom to web and videos events during the past 25 years.
I had the opportunity to collaborated with several great companies : Image Force (Paris), Hyptique (Paris), No Frontiere (Vienna),
Then I co-founded the studio Incandescence.
Six years later I founded Supersimple.
And these days with Vzeeble, I devote myself entirely to Generative Visuals and Sound Design because this is what I prefer the most.
I am still passionated by technology, Sci-Fi, music and synthesizers that I can't stop collecting.
My inspiration boards in Pinterest :